5 Ways to Save on Pet Care in Georgia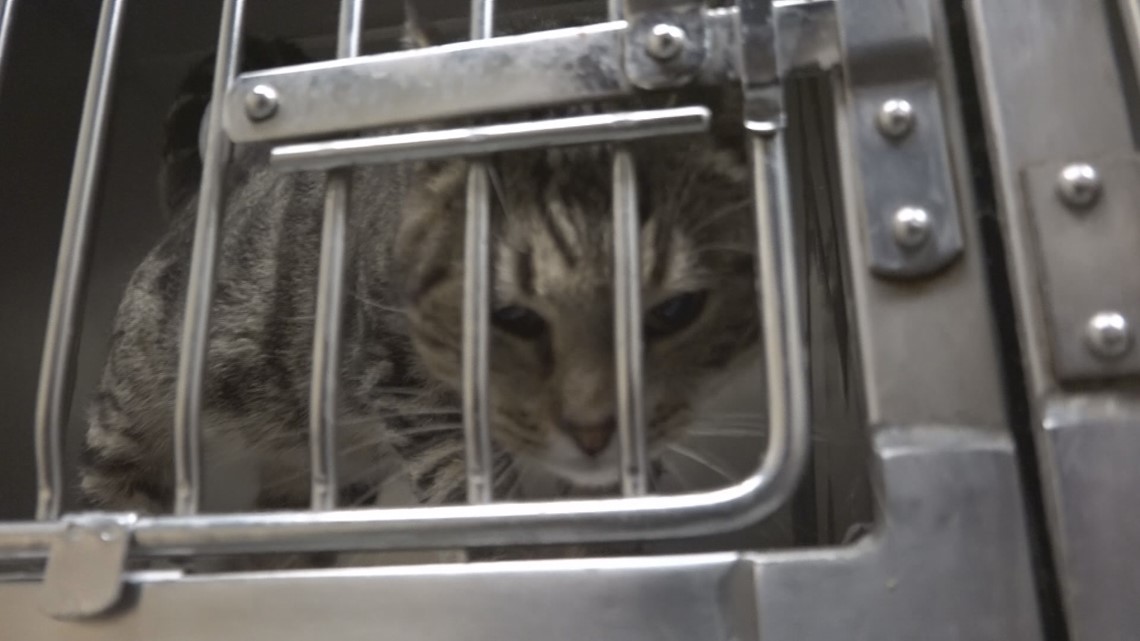 They are our best friends, but they can also be expensive. Here are some money-saving tips if you have a pet and pet photos from Central Georgia!
FORT VALLEY, Ga. — They're our best friends and even when they can't pay a single bill with us, we still love them. From reducing visits to the veterinary clinic when necessary to making your own pet toys at home, Dr. George McCommon explains that there are many ways to save on a pet. 13WMAZ has provided you with a list of ways to save on pet care.
1. Buy pet prescriptions online.
Websites like DiscountPetMedications.biz and PetcareRX.com can compare pet prescription prices. They have a list of bestsellers when it comes to pet products and they even offer a rewards program when you sign up.
2. Buy a grooming kit
Places like Walmart, Chewy.com, and Amazon have pet grooming sets. You can spend up to almost $75 when you take them to a groomer. So why not do it yourself and save money in the long run? They may come with a brush, nail clippers and scissors.
3. Adopt a pet
Buying from a breeder can cost thousands of dollars. There are local shelters like the Macon-Bibb Animal Welfare has pets to adopt and is looking for the perfect home. They will even make sure to be up to date with their vaccinations.
4. Give your pet medication
Dr McCommon says stores like Tractor Supply Store have the distemper and parvo vaccine. It says "some vaccines you need to go through the vet" and you need to make sure they are up to date with their vaccinations because depending on your pet they can get sick easily.
5. Animal Assistance Programs
Depending on your situation, places like SOS Rescue and CARES Central Georgia. will offer to pay for pet sitting services at little or no cost. Check your local county animal shelters for more resources.
13WMAZ asked you to share some of your pets. Here is a gallery of some of them here!
Here are some of your pets!
Ways to save and find the best grocery deals
Ways to save: Tips to save money on your home energy bill