6 Pet Care Companies Named to Top 500 Exclusive Franchises List | New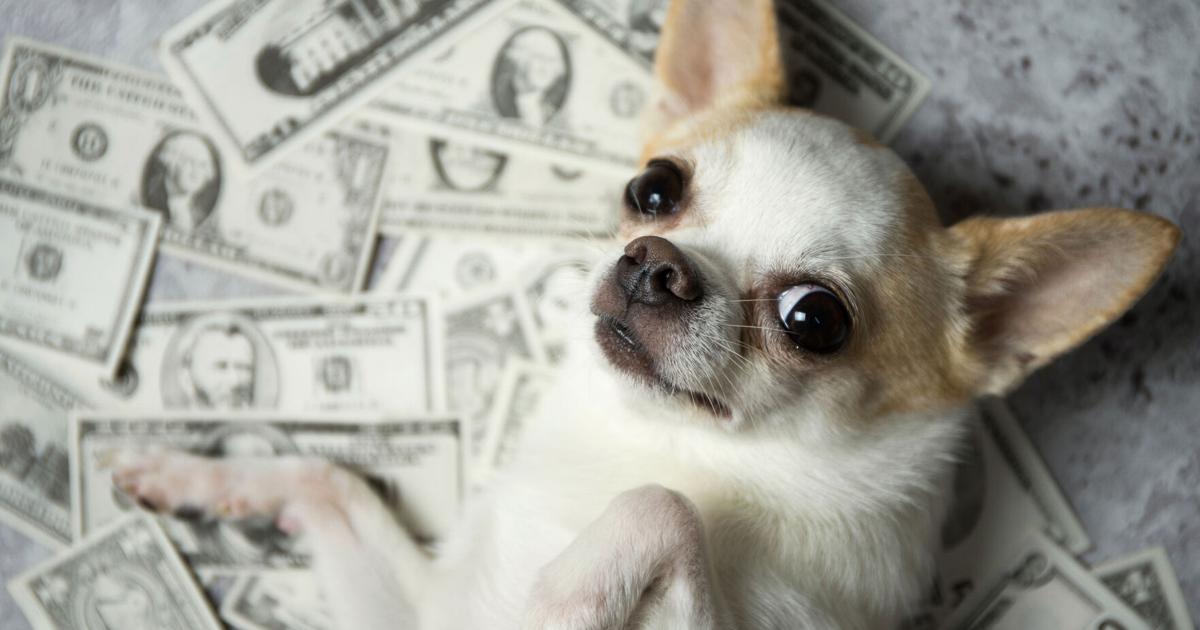 Several pet retailers, daycare centers and a mobile grooming service have recently earned spots alongside McDonald's, 7-Eleven and KFC as the 500 largest US-based franchises.
The Franchise Times published its Top 500, an exclusive annual ranking of the 500 largest US-based franchise systems by worldwide system-wide sales. The project is the result of a five-month research and reporting effort that has led to the most credible and objective franchise ranking available, magazine officials reported.
Pet Supplies Plus, a retailer with more than 600 locations, ranked in the top 100 at No. 81, down from its 2021 ranking at No. 76.
Dogtopia, the international dog daycare franchise, climbed 24 places from a year ago to No. 325, marking the brand's highest ranking yet, company officials reported.
"We are thrilled to be recognized as both a premier franchise and a premier dog daycare brand, and we are excited to continue our growth in the new year," said Neil Gill, CEO and President of Dogtopia. "We are very grateful to our franchise partners, pet parents and teams. We couldn't have done this without them and their commitment to building safe and welcoming communities for our four-legged friends.
Woof Gang Bakery & Grooming, which was acquired by investment firm Garnett Station Partners in June, also marked its return to the list at No. 340.
"We are honored to be recognized by the Franchise Times for the fourth consecutive year," said Ricardo Azevedo, CEO of Woof Gang Bakery & Grooming. "Our dedicated, passionate and driven franchise owners, professional groomers and a determined corporate team are the reason Woof Gang Bakery & Grooming has continued to enjoy major success."
Here is a list of pet businesses that made the Franchise Times Top 500 list:
No. 81: Pet Supplies Plus. A chain of pet supply "supermarkets", known for stocking a wide variety of pet food and supplies, as well as offering grooming and bathing services. Franchise Group, owner of Vitamin Shoppe and American Freight, acquired Pet Supplies Plus in March 2021 from Sentinel Capital Partners. The first Pet Supplies Plus store opened in Michigan in 1988 and has locations in 33 states.
System sales: $1,471,069,938
Total slots: 603
Ranking 2021: n°76
---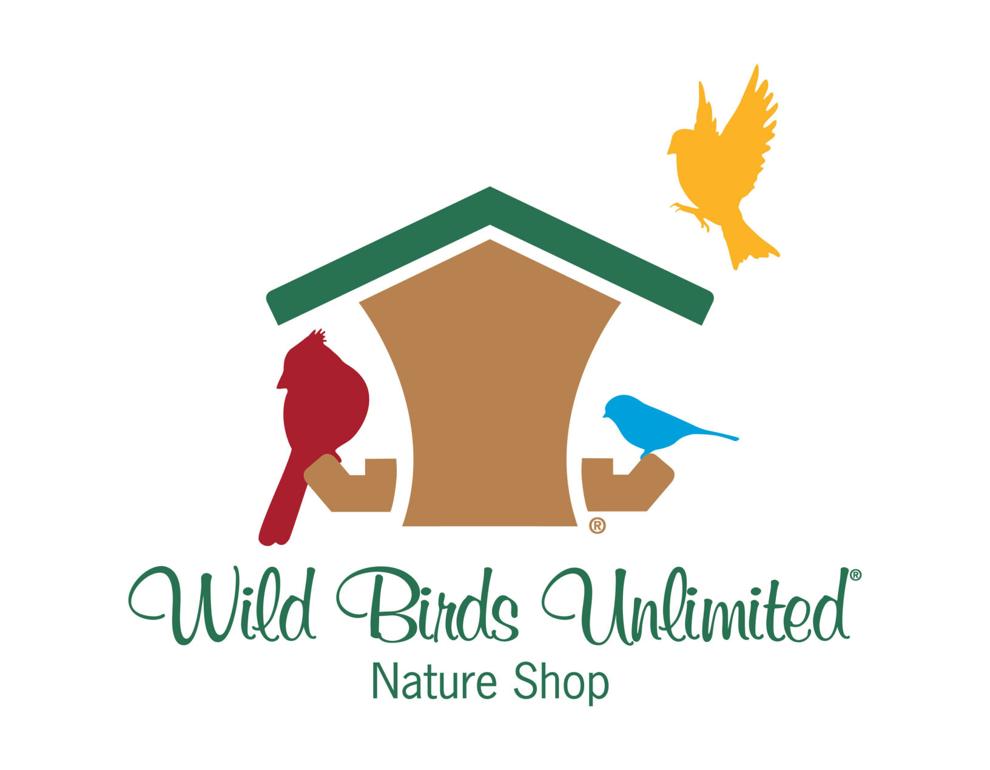 No. 221: Unlimited Wild Birds. Sells supplies to feed and observe wild birds and attract them to his yard, including goods such as binoculars, birdhouses and food. The first Wild Birds Unlimited opened in Indianapolis, Indiana in 1981 by founder Jim Carpenter, whose taste for nature was cultivated during trips to his grandparents' country home. He franchised the brand in 1983.
System sales: $267,672,927
Total slots: 352
Ranking 2021: 204
---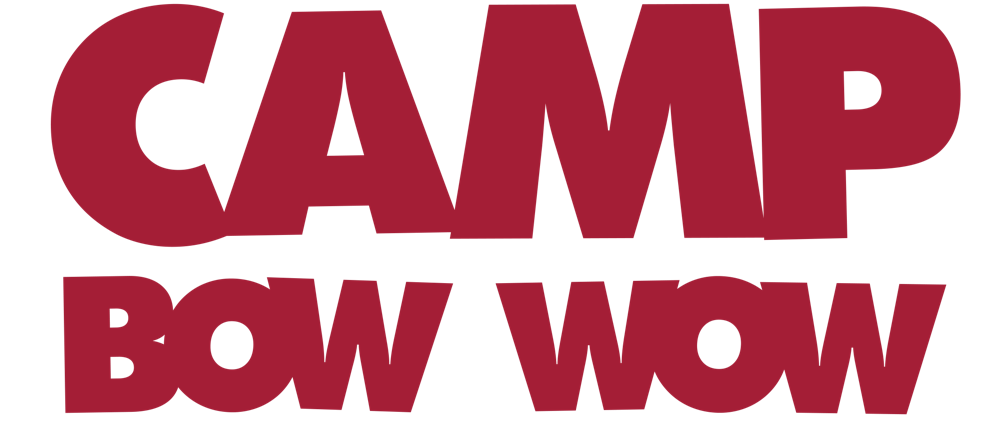 No. 287: Camp Bow Wow. The dog sitting brand offers overnight boarding, live cams, and additional services such as grooming and training at many locations. Camp Bow Wow opened its first location in 2000 and started the franchise in 2003.
System sales: $160,000,000
Total slots: 199
Ranking 2021: 296
---
No. 325: Dogtopia. Founded in 2002 and franchised since 2005, Dogtopia has over 170 locations open and 280 in development. Services include daycare, boarding, and spa services focused on safe socialization, exercise, and engagement.
System sales: $114,491,222
Total slots: 183
Ranking 2021: 349
---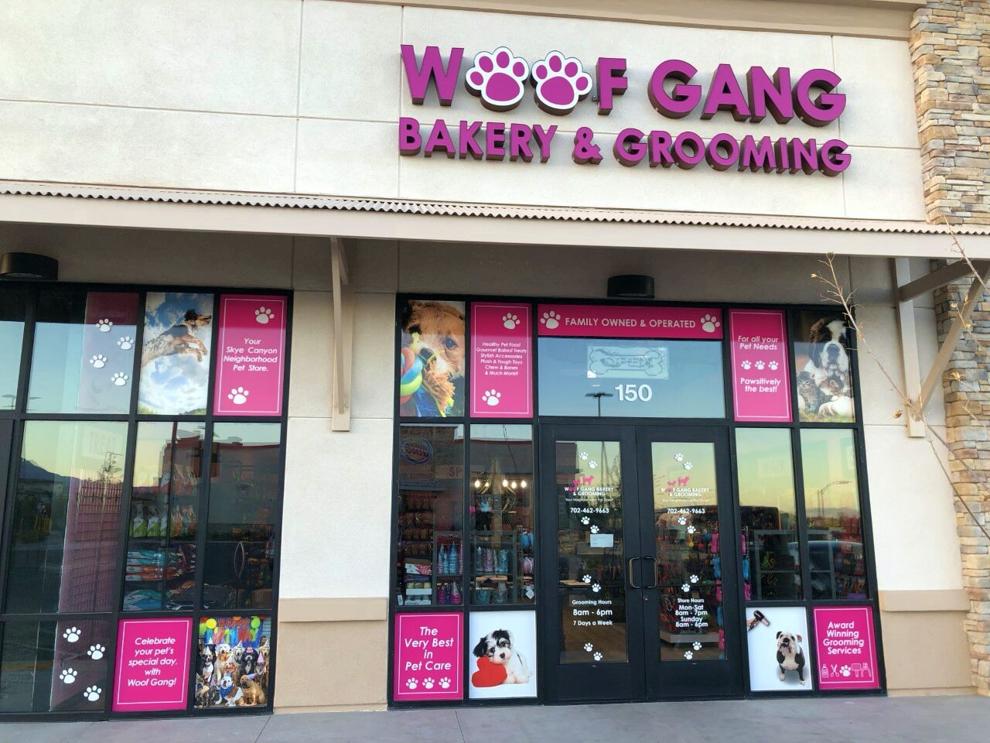 No. 340: Woof Gang Bakery. Woof Gang Bakery is a specialty pet food, pet supplies and pet grooming retailer. In addition to its grooming products and services, the franchise offers dog daycare, overnight stays and canine wellness clinics.
System sales: $102,000,000
Total slots: 186
Ranking 2021: 302
---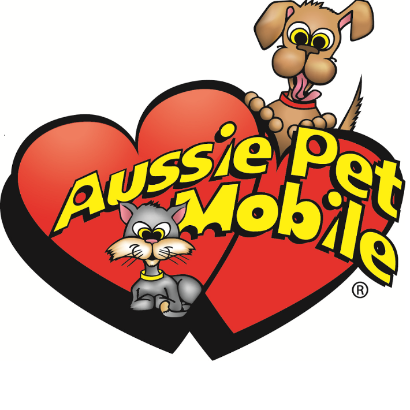 No. 465: Aussie Pet Mobile. For over 25 years, Aussie Pet Mobile has offered one-on-one professional grooming for dogs and cats right in the customer's driveway, providing a convenient time saver for the pet owner.
System sales: $37,147,904
Total slots: 82