The cost of pet care is rising with inflation | Trade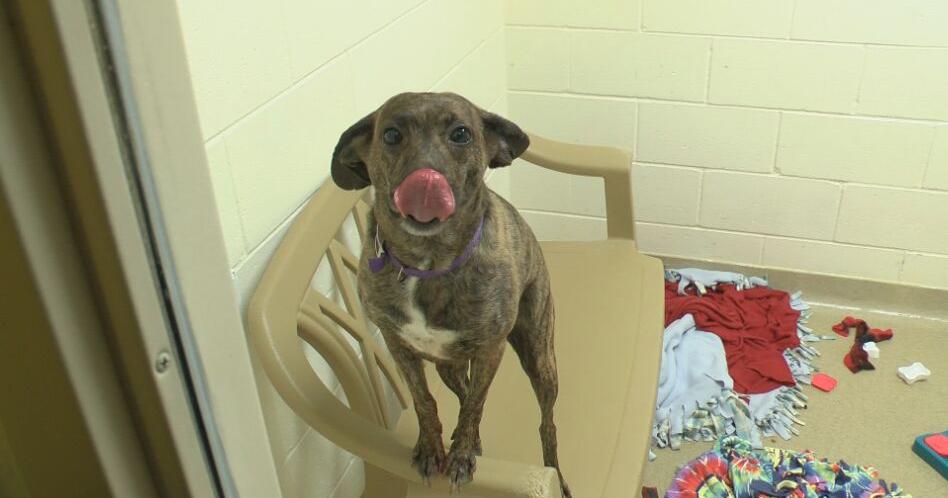 WAUSAU (WAOW) — Caring for a pet can be expensive, and with rising prices for just about everything, that cost is even higher.
Inflation drives up the costs of food, toys, vet visits and supplies, but there are ways to save money while taking care of pets.
"Pets are part of our family and we want to give them the best we can afford," said Rebecca Bearjar, Director of Katzenbarkers.
She says they had to raise prices to keep up with rising costs for manufacturers, transportation and ingredients.
"Every brand is different, but we've already seen some pet food brands increase their prices three times this year, up to 30%," Bearjar said. "So just like we see in the grocery store, it's happening here in the pet industry."
Although pet owners may want to switch to less expensive foods or supplies, it may not always be the best idea.
"Talk to your veterinarian about your pets' food and nutrition," said Dolores Glytas of the Humane Society of Portage County, "Don't skimp too much because it can lead to bigger problems and more wasted money. "
If food is too expensive, there are tips to save money while ensuring your pets stay healthy.
"Find something in your price range that still has good quality ingredients that will work for your pet," Bearjar says. "If they're feeding an expensive food, they can find a cheaper food to mix, mix so their pet still gets all the benefits they need, but maybe they can just make it last a little longer. long time."
Bearjar also says owners can supplement with human food at home, depending on what animals can or cannot eat.