TikTok launches into the sale of pet care products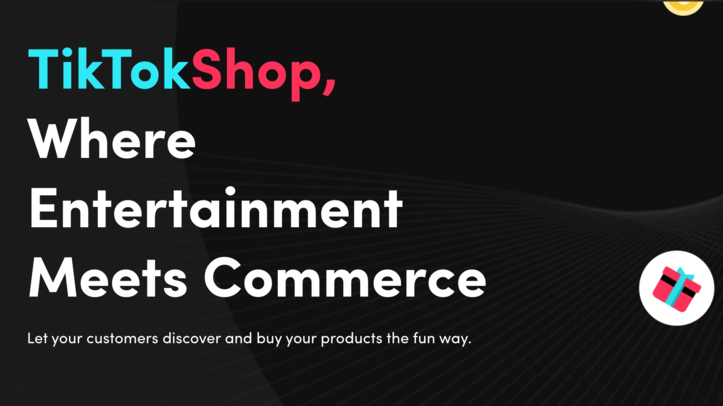 Social media platform TikTok now sells pet care products through retail partners in its e-commerce arm, TikTokShop.
Members of the TikTok community can now use the platform to purchase pet care products directly from vendors such as Herbal Dog Company, PatchPops Boutique and Lords And Labradors, who will sell food, treats, toys and wellness products from their own ranges as well as brands such as Lily's Kitchen, Whiskas, Dr Elsey's, Naturea, Puriform, Necoichi, Terra Felis, Lucky-Kitty, Harringtons and Ziwi Peak.
Pets have played a leading role in the growth of the TikTok platform – specializing in short, upbeat music videos – with the hashtags #DogsOfTikTok and #PetsOfTikTok racking up billions of views between them
Content creator Katylee Bailey helped kick off the new pet category with a live shopping event yesterday (October 26) where she talked about her must-have products and recommendations.
Patrick Nommensen, Senior Director of E-Commerce Operations, said: "Pet content plays a huge role in transforming TikTok into the joyful place it is today, and we know the TikTok community loves nothing more than sharing her pets with the world.
"By bringing pet care products to TikTok Shop UK, our community will now be able to explore and discover new pet content and source essential pet care products from leading brands. I'm excited to see how pet care brands are leveraging the platform to showcase their products in unique and creative ways. »